You can change your password by clicking on "Settings" on the left-hand sidebar.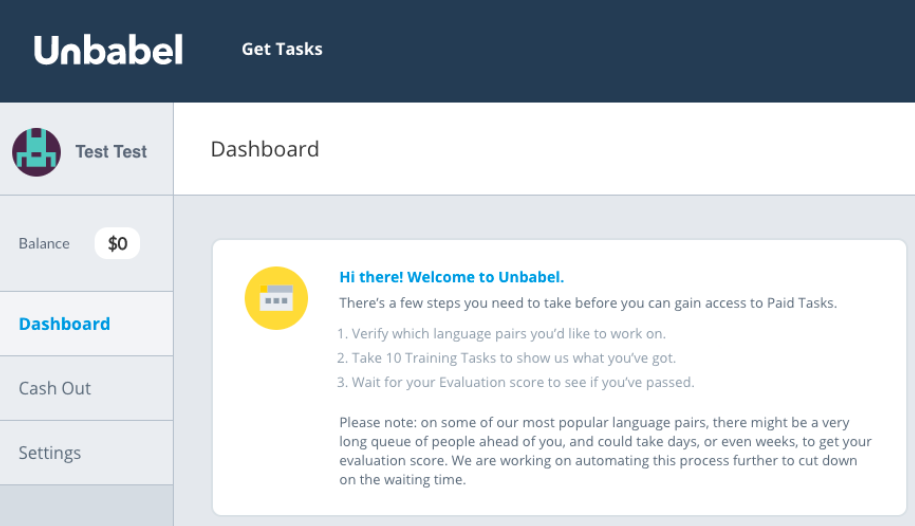 Here you'll see two tabs: Basic Info and Privacy. Please click on Basic Info.
Click on Change Password. You'll then see two fields appear below - type in both your old password and your new password. Simply change it to what you'd like, then click on 'save'.
Our password strength indicator will let you know how secure your new password is - please remember to stay safe and secure - anyone who gains access to your account will have control over your earnings and be able to access sensitive information.
If your changes were successful, you'll see the following message and can now log in with your new password: